Times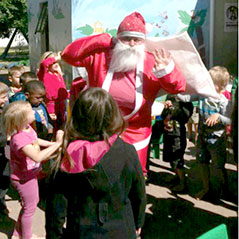 Monday to Friday
6:30 to 17:30

Wippie en Snippie is open throughout the year, except public holidays and also in December for plus minus 10 days between Christmas and New Years. Times are Mondays to Fridays 6:30 to 17:30.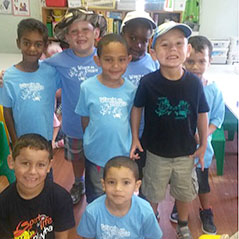 Staff
Qualified Teaching Power

We have very high standards, therefore we only employ qualified teachers for our classes and also capable personel for our baby departments. Experienced assistants are also help in the classrooms. Kitchen staff prepares well balanced meals and refreshments under the supervision of the owner.